Susan Martin
age ~63
from Roseville, MN
Also known as:

Susan Niece
Susan Elizabeth Martin
Susan Emartin
Susane Martin
Susan Martin Phones & Addresses
Roseville, MN

Costa Mesa, CA

Valley Center, CA

Ramsey, MN

Minneapolis, MN

San Marcos, CA

San Diego, CA

Escondido, CA
Resumes
Lawyers & Attorneys
Real Estate Brokers
Medicine Doctors
License Records
Googleplus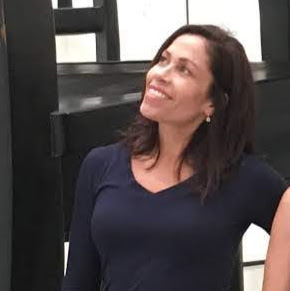 Susan Martin
Lived:
Laguna Niguel, CA
Newport Beach, CA
Denver, CO
Redondo Beach, CA
Austin, TX
Work:
Targus - Regional Manager
Education:
Texas State University–San Marcos
About:
Still traveling as much as possible!  Hiked Machu Pichu (roughed it) &visited the Netherlands with Mira.Gigi loved the tulips!  2011 hit Paris with girlfriends.  Working on the next plan....China? 
Bragging Rights:
Still surviving our first dog. We will over come!!!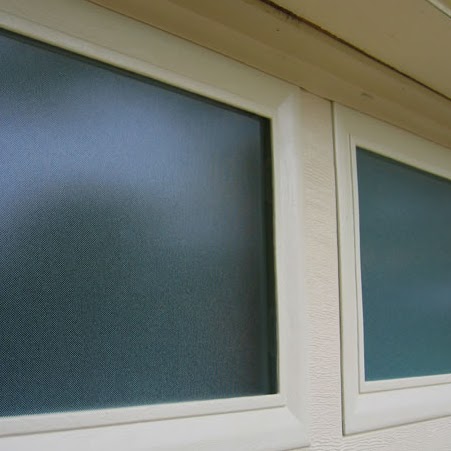 Susan Martin
Work:
Chino Best Garage Door Repair - Manager (2003)
Education:
University of Alabama
About:
Chino Best Garage Door Repair believes that a good name will take you a long way. Chino Best Garage Door Repair is a local company that provides repairing services related to, as the name states, gara...
Tagline:
Professional and Supportive Tech's.
Bragging Rights:
We strive for excellent customer service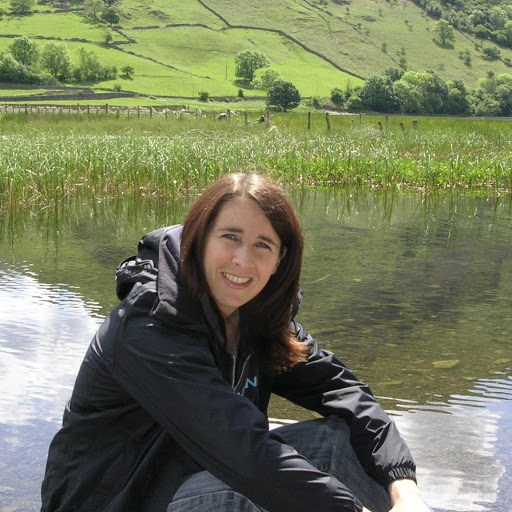 Susan Martin
Work:
Marina health care Centre, Portishead
Education:
College of Integrated Chinese Medicine - BSc Hons
About:
Registered acupuncturist in Portishead, Bristol, treating a wide range of conditions.
Tagline:
Susan Martin Acupuncture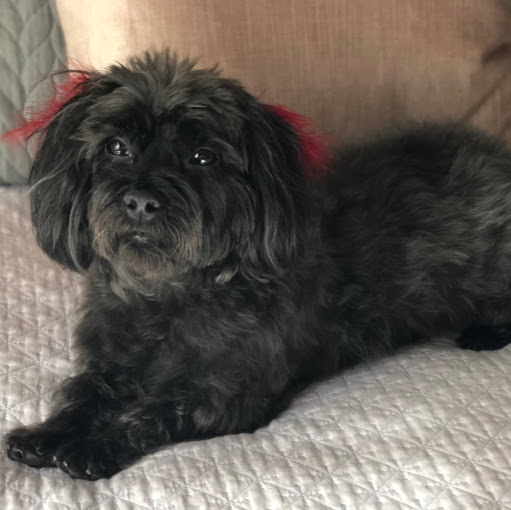 Susan Martin
Education:
California State University, Fresno - Nursing, Selma High School
Tagline:
Passionate, compassionate, and people loving.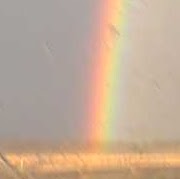 Susan Martin
Education:
Mobeetie, Miami
Bragging Rights:
Have 1 son daughter inlaw and grand son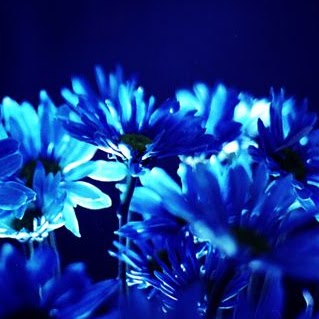 Susan Martin
Education:
Michighan City High School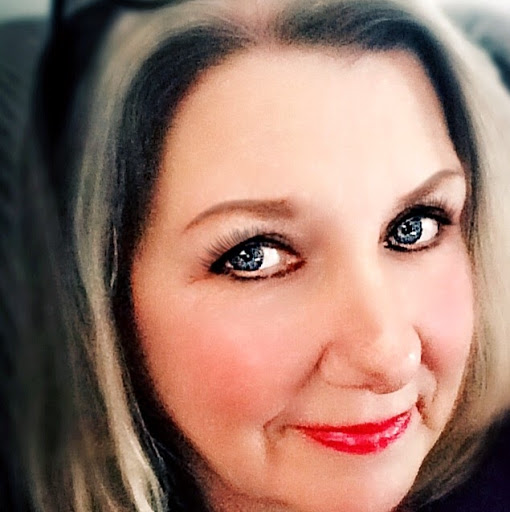 Susan Martin
Work:
RE/MAX Direct - Realtor
Education:
San Diego State University - Art/Graphic Design BA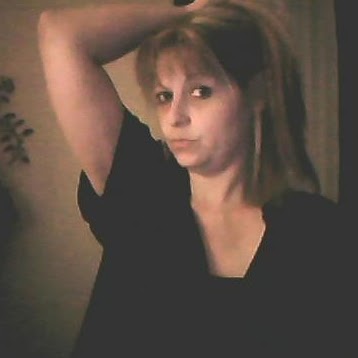 Susan Martin
Education:
Memorial High School
About:
Happily married and very much IN LOVE
Bragging Rights:
Survived the sister in laws
---
Get Report

for Susan Martin from Roseville, MN, age ~63